Wedding Photographers Grand Rapids MI
Wedding photography may be practiced by many, but it is mastered by few. We are experienced wedding storytellers who create beautifully lit portraits, capture relationships, emotions, and fashion in dramatic artistry. With our years of expertise, we create a fun experience, making your photography experience a highlight of your wedding story.
When it comes to our style, the goal is for the images we create to tell your story and stay true to your personalities. Whether you are looking at one image or the entire album, we hope to draw you in with the beauty and emotion of the wedding you are admiring. Expect to see an album that will exude love, passion, beauty and the warmth of families coming together in celebration of new beginnings. Unscripted moments are artfully blended together offering a fresh take on wedding photography and an appreciation for the true meaning of the day as inspiration for unique images that we hope will adorn your walls as art pieces.
We help you plan your wedding day photography based on your desires and our experience. After the wedding, we deliver quality products to treasure and share with all your family and friends. And we absolutely guarantee that you'll be thrilled (not just satisfied) with your wedding photography, or we will give you all of your money back!
We have three packages. Each package includes a custom-designed album, engagement session(s) and a guest book album containing your engagement photos. Every package can be tailored to fit your needs and desires.
Call today to set up a FREE No-Obligation consultation meeting at (616) 881-2894 or use the contact form, leave your phone number, and we'll get back to you!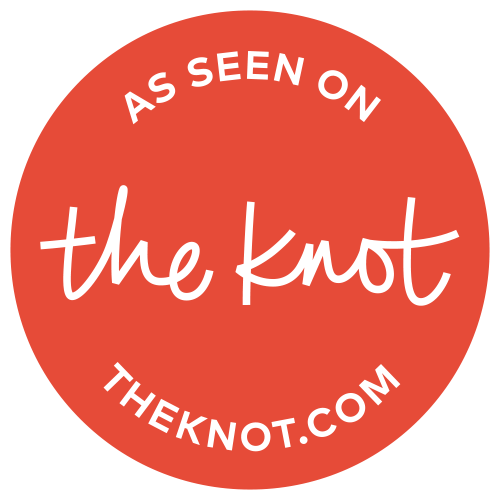 FANTASTIC! AMAZING! EVERY TIME!   My highest recommendations for this photographer. We booked multiple years out and are so glad we guaranteed her services. Her experience and expertise came in handy so that the whole day was nicely put together thanks to her work. Huge praise there. As the numerous family photos were being taken she was collected, organized, patient and kind and direct. I never felt like time was wasted, we could ask for the strangest photos and she'd try to make them happen. Her professionalism was so appreciated, and her presence made the day go by smoother.  She's my recommendation all the way.
Kent & Surrounding Counties